Don't put off the enjoyment of the sounds in your life any longer.
Come in to the Better Hearing Center, PLLC., and let us help you get back to the world of hearing.
We perform hearing tests and fit individuals for hearing aids.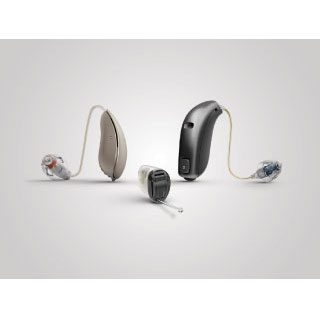 Audiology Services
We perform hearing tests, fit patients for hearing aids, and provide one-on-one consultations, among our other services.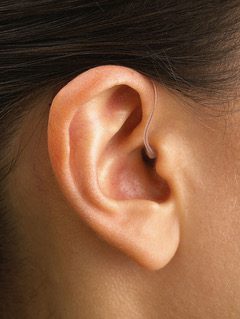 Hearing Evaluations
Contact us to schedule your hearing evaluation. We're excited to assist you in making decisions about your hearing health.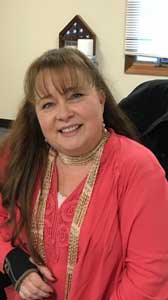 Experienced Staff
We are the only hearing center that has served the Concord, New Hampshire, area for more than 55 years.
We are located right off of Route 106 in Concord, New Hampshire.
Address:
2 Industrial Park Drive
Concord, NH 03301 USA
Hours:
Monday – Thursday 8:00 am to 5:00pm
Friday 8:00 am to 4:30 pm
Phone: (603) 224-9043
Fax: (603) 228-2133
E-Mail: [email protected]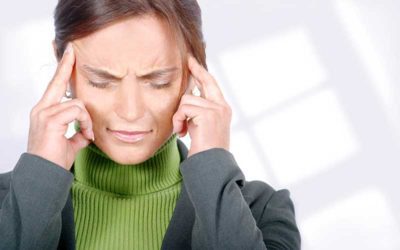 If you experience difficulty hearing, you might want to check the list of medications you are currently taking. While previous studies have linked pain-relieving medications with hearing loss in men, more recent research also points to over-the-counter pain relievers...
read more